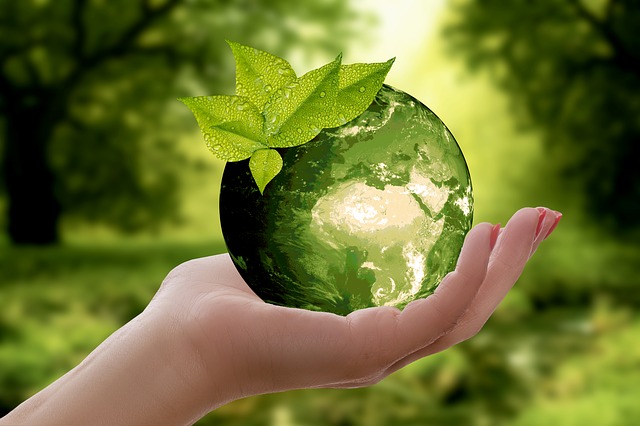 The Diary Farmers of America (DFA) and Good Culture have partnered to produce a new lactose-free milk formulated with a probiotic to support digestive and immune health. – Food Business News
General Mills discontinues animal-free dairy brand Bold Cultr
Just Food
General Mills has reached a decision to pull the animal-free cream-cheese brand Bold Cultr from the market. This decision came less than two years after the brand was launched.
Geisha seafood recalled from Walmart and Safeway due to spoilage concerns
USA Today
Some Geisha Medium Shrimp has been recalled due to concerns that the seafood might be spoiled. The recall comes after the company received reports of swelling, leaking, or bursting cans.
New research shows Keto-like diet may be associated with a higher risk of heart disease,
CNN Health
A new study has revealed that low-carb, high-fat "keto-like" diets may be linked to higher levels of "bad" cholesterol and double the risk of cardiovascular issues like heart attacks, strokes, and blocked arteries.
Plant-based food maker Eat Just to lay off 18% of its workers
Food Dive
Eat Just is set to lay off 18% of its workforce in a move that affects only its Just Egg division.
Next Gen Foods expand into the plant-based dairy food market with new acquisition
Food Navigator USA
Plant-based chicken manufacturer Next Gen Foods has acquired Mwah! for an undisclosed fee. This move signals Next Gen's entry into the plant-based dairy food market, estimated to be worth $31.5 billion.
USDA proposes new definition for "Made in USA" labels on meat, poultry, and eggs
Axios
The United States Department of Agriculture is proposing a new rule for "Made in USA" labels as used on meat, poultry, and eggs. Under this new rule, the label will only be used when the products are derived from animals born, raised, slaughtered, and processed in the United States.
Heura's international vegan meat sales increased by 260% in 2022
Green Queen
Spanish-based plant-based food tech startup, Heura announced a 260% increase in its international sales in 2022. The startup got this result despite the global economy and the stagnant U.S. plant-based market.
Paleo and keto diets branded "least sustainable" in a new report
New Food Magazine
Keto and paleo diets scored the lowest overall nutritional quality and have some of the highest carbon emissions, a new report suggests.
Cubiq Foods and Cargill harness novel fats for plant-based foods
Nutritional Outlook
Cargill is partnering with food-tech firm Cubiq Foods on fat technology for plant-based foods that replicate the appearance and texture of animal-based fats. With this partnership, Cargill can now use Cubiq's fat technology to help customers develop better plant-based alternative products.
New study reveals four of five food giants are over-reliant on unhealthy lines
The Grocer
The findings of a new analysis have shown that four in five of the world's biggest food manufacturers are over-reliant on sales of unhealthy food.
Oysters harvested in Florida linked to Salmonella outbreak in three states
Food Safety News
A Salmonella outbreak associated with the consumption of raw oysters harvested from shellfish harvesting area FL-3012 in Cedar Key, FL, is being investigated by the U.S. Food and Drug Administration and the Florida Department of Health.
Kellogg, Post Holdings, and General Mills threaten legal action over FDA healthy label proposals
Just Food
The trio of Kellogg, Post Holdings, and General Mills have said the FDA's proposals to tighten rules on what can be labeled healthy would violate their first amendment right. They noted that the proposal would exclude over 95% of the "major ready-to-eat cereals" from being labeled as healthy.
Oats Overnight raises $20 million in funding
Baking Business
Oats Overnight, a manufacturer of high-protein oatmeal that is prepped at night and ready by the morning, has raised $20 million in Series A funding. The firm plans to use the funds to build an 85,000-square-foot production and fulfillment center and further expansion.
ADM partners with Marel on new innovation center
Foodbev
ADM has entered a joint venture agreement with Marel, a provider of advanced food processing solutions, to build an innovation center for creating new alternative protein products.