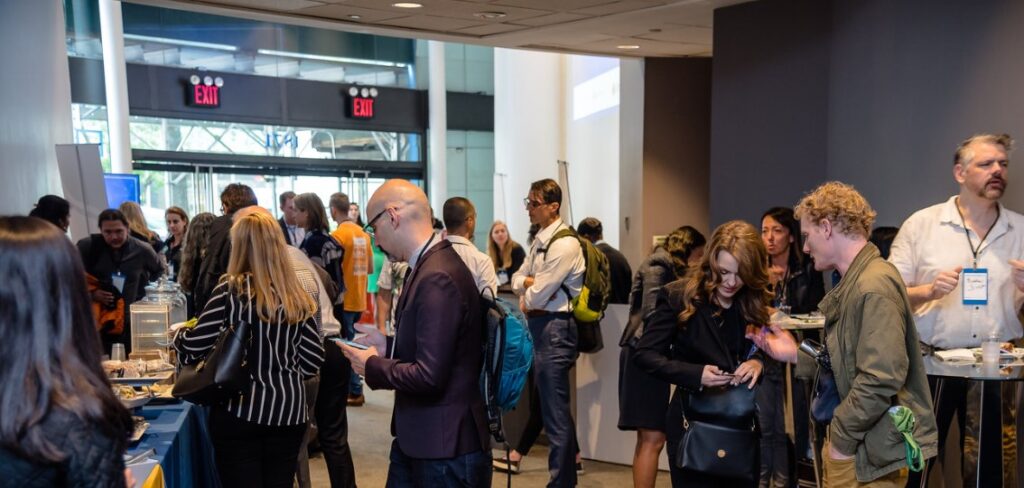 Bold innovative ideas are driving change in the food industry. These companies are emerging into the industry poised to be significant gamechangers. At the FoodNiche Summit, we provide opportunities to discover these companies and the solutions they are bringing to the market place.
At Cornell Tech University NYC, meet with these innovators, sample products, enjoy thought-provoking panel discussions and keynotes from the brightest minds in food industry.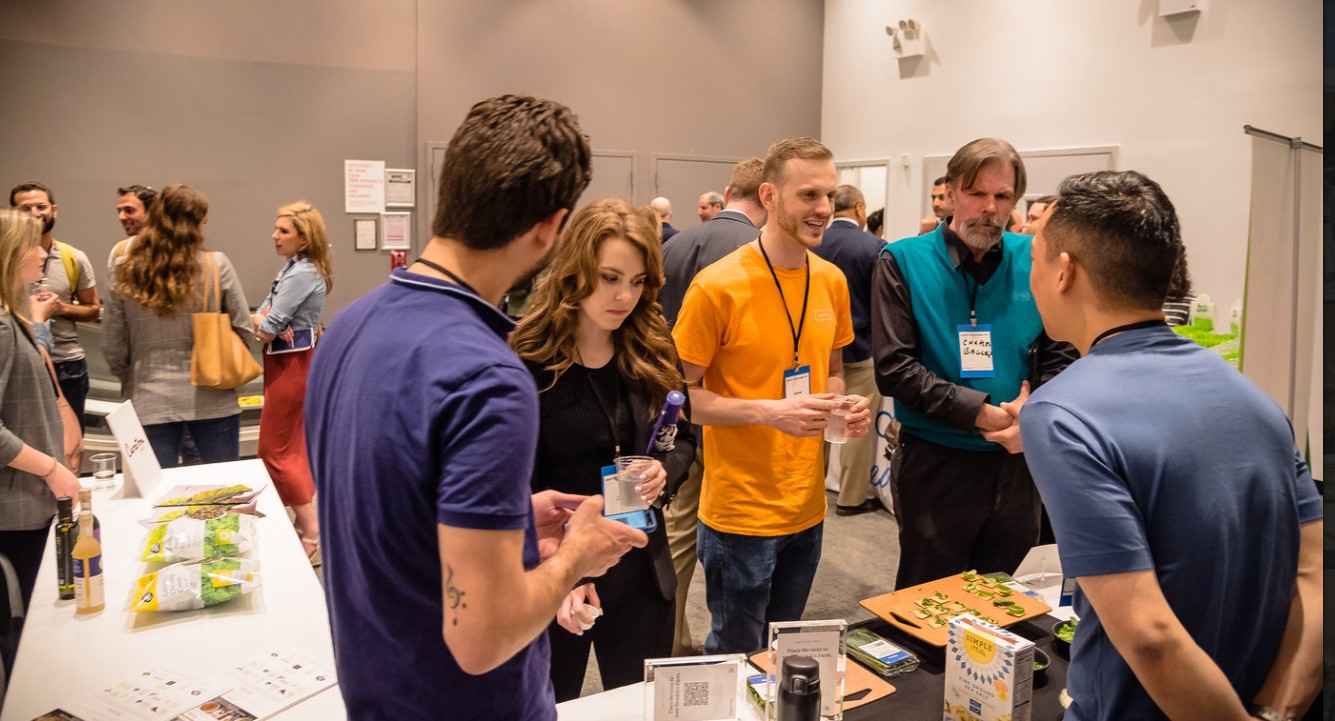 Get Involved In 2023
Start the conversation today to secure your spot in our Spring 2023 summit.
– Showcase your company to investors, global food industry executives.
– Share your vision for your company briefly with the audience in 3 minutes
– Expand your network, schedule 1:1 meetings.
– Change the game for your company in 2023
Contact:
Joshua : [email protected]
Phone: 908-430-0592