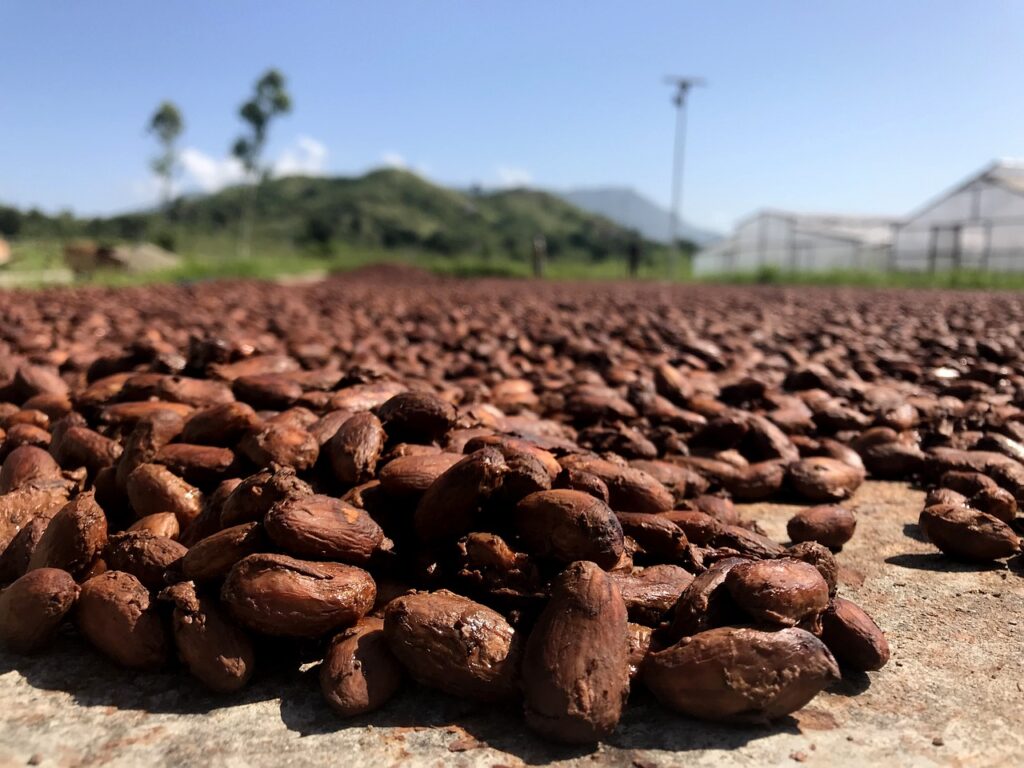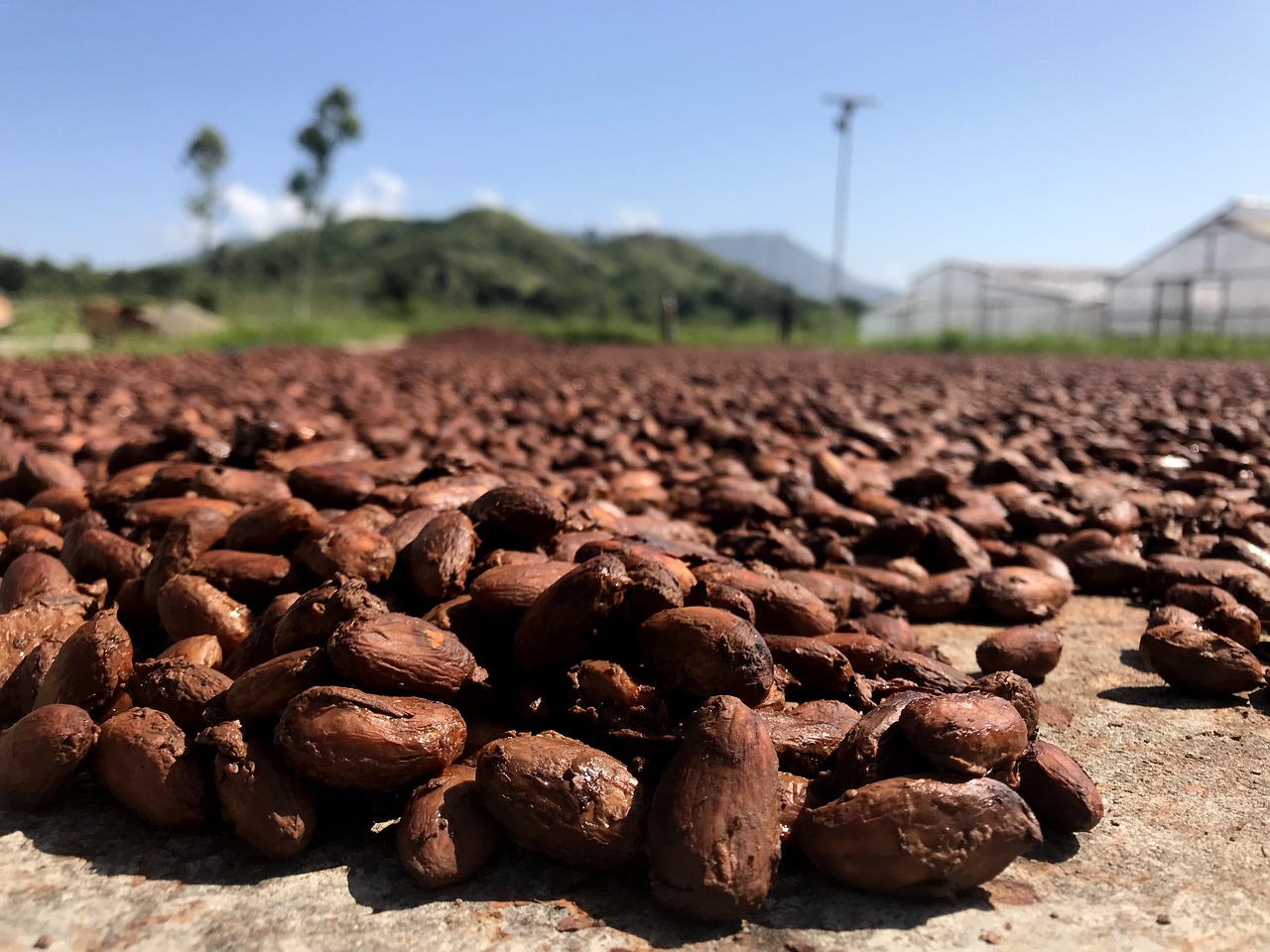 Beyond Good, a sustainability and social impact chocolate company, is focused on providing products consumers enjoy that are 100% traceable and transparent. The company produces its chocolate at source in Madagascar, combining social impact with food production.
Farmers benefit from the company's approach to supply chain, as they receive a living wage by selling their cocoa directly to Beyond Good bypassing the middle-man. This ensures that farmers are able to earn premium prices for their cocoa beans.
Beyond Good is also making a positive environmental and conservation impact. The company is reforesting and enriching biodiversity in Madagascar, helping to protect the natural environment.
The company is committed to providing its customers with the highest quality chocolate, while also supporting the farmers and protecting the environment. With its new 100% traceable and transparent supply chain, Beyond Good is leading the way in ethical and sustainable chocolate production.
Beyond Good Founder and CEO Tim McCollum will be speaking at the FoodNiche Summit 2023 in the Solution Spotlight section. He will be discussing the chocolate industry, the root causes of its sustainability issues, and how a new business model has the potential to change the industry forever.
The FoodNiche Summit 2023 is a gathering of innovators, entrepreneurs, and thought leaders in the food industry. The Solution Spotlight section is a platform for innovators to share their brilliant solutions to key problems plaguing our food system.
The FoodNiche Summit 2023 is scheduled to take place on May 30, 2023 at Cornell Tech University, New York. For all summit questions, please contact Joshua via email: [email protected].