The FoodTech Top 100 list will showcase the most promising startups innovating food at the intersection of sustainability and health. Nominate innovative food technology companies. The top 10 will be shortlisted after careful review by Judges. 
Eligibility Criteria
Company founded within the past 10 years.
Food technology companies innovating in either of these two areas: sustainability or food as medicine. 
Company has gained traction either through market adoption or venture funding traction.
Voting Opens June 30,2023
Nominated companies include: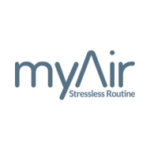 Company description
Company description
Company description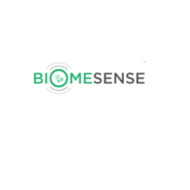 Company description
Company description
Company description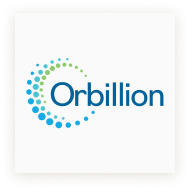 Company description
Company description
Company description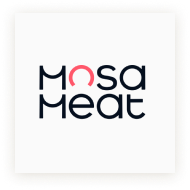 Company description
Company description
Company description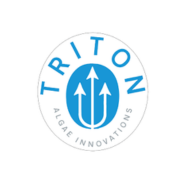 Company description
Company description
Company description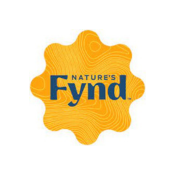 Company description
Company description
Company description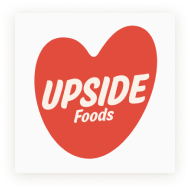 Company description
Company description
Company description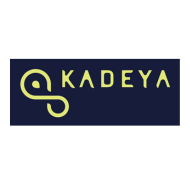 Company description
Company description
Company description
All companies nominated and shortlisted will be featured in the FoodTech 100 list to be published in the Fall 2023. These companies will also be included in media publications ahead of the list release. Top 10 on this list will have the opportunity to showcase their brand on the innovation stage at the FoodNiche Summit 2023 at Cornell Tech University NYC. At summit, attendees will make the final selection via voting for the company that receives the plaque for Outstanding Innovation Award